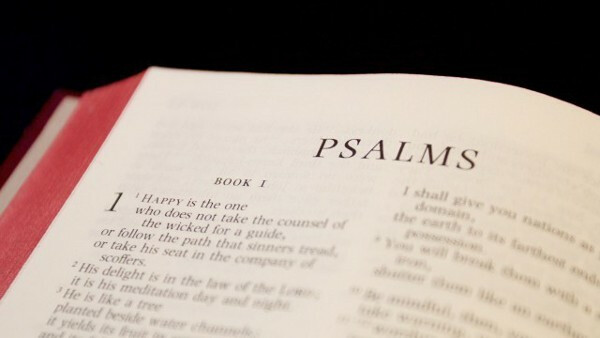 Psalm 5 is also a song. I can almost hear the worship leader stating the first sentence as the musicians begin playing. "Listen to my words, Lord,consider my lament. Hear my cry for help, my King and my God, for to you I pray." The scribe noted on David Psalm indicate that this song was designed for pipe instruments - I picture a flute. Almost remains me of John Denver singing, "In the morning out he calls me..." from the song Country Roads. With whatever instrument comes to your mind, read the text of David's Psalm:
"In the morning, Lord, you hear my voice; in the morning I lay my requests before you and wait expectantly. For you are not a God who is pleased with wickedness; with you, evil people are not welcome. The arrogant cannot stand in your presence. You hate all who do wrong; you destroy those who tell lies. The bloodthirsty and deceitful you, Lord, detest. But I, by your great love, can come into your house; in reverence I bow down toward your holy temple.
Lead me, Lord, in your righteousness because of my enemies— make your way straight before me. Not a word from their mouth can be trusted; their heart is filled with malice. Their throat is an open grave; with their tongues they tell lies. Declare them guilty, O God! Let their intrigues be their downfall. Banish them for their many sins, for they have rebelled against you. But let all who take refuge in you be glad; let them ever sing for joy. Spread your protection over them, that those who love your name may rejoice in you. Surely, Lord, you bless the righteous; you surround them with your favor as with a shield."
Just as with David, the Lord hears our prayers in the morning. God blesses those who obey His commandments and judges those who do evil. God handles the blessing and the judging. Our role is worship God and to bow down before Him in reverence of His holiness. We are to seek the way of the Lord - often provided to us in a "step by step" fashion rather than a complete road map.
May we sing praises to God with joy in our hearts. May we worship God and follow Him in faith believing. May we be content with His goodness and grace. May we be content and satisfied under His wings.