Student Ministries
We exist to equip students to find life and faith in Christ. While we've changed how we do this because of COVID-19, the reason we do it hasn't; We desperately want our students to discover the love, joy, and hope found only in Jesus!
Everything listed below starts the week of September 20, 2020.
WEDNESDAY NIGHTS | Wednesdays 6:30 - 8:00 PM
We will be meeting as small groups in homes this year! We're encouraging families to gather together with other families for children and student ministries.
To hear more of the vision and some details, we encourage you to check out this video.
We still want teens to register for small groups!
If you're willing to be one of the host sites, click here and fill out this form!
Below is the list of current hosts along with their information. We encourage you to connect with the hosts that makes sense for your child(ren). If you need help with who it makes sense to contact, reach out to Rob!
Hosts
Cully and Amy Carlson
Nowthen, MN
Will host any age youth
Capacity: 20 youth
Contact Cully at or 612-206-4495
Rob Bergfalk
Nowthen, MN (youth room in church)
Will host any age youth
Capacity: 20 youth
Contact Rob at or 612-710-2835
LeAnne and Pete Nicholson
St Francis, MN
Will host TNT age kids
Capacity: 12 kids
Contact LeAnne at or 763-242-4491
We'll also be having family nights once a month, starting Wednesday, September 30th. Small groups and Awana will not meet during family nights. Each of these nights will have a Bible story for kids and a message for students, along with some fun things planned.
SUNDAY SCHOOL | Sundays - 9:45 - 10:30 AM
To start off the fall, we'll be inviting the 3rd - 6th graders to join us for Sunday School! Along with our students and leaders, Rob will lead a worship service for them.
DISCIPLESHIP GROUP | Thursdays 9:00 - 9:30 AM
We will be offering an additional discipleship opportunity on Thursdays at 9:00 AM over Zoom. While we'll officially go from 9:00-9:30, we'll leave the Zoom session going longer if students want to stay and connect.
To join, click here, then 'Thursday Discipleship'. Please email Pastor Rob at for the password.
---
parents
Parents, we want to partner with you! Stay connected with what's happening through the link below. This link includes registration forms, a link to the parent newsletter, and more. You'll want to save this link somewhere for easy access!

https://linktr.ee/nowthenstudents
Sign Up for Newsletters by E-Mail
Learn More
For more information about our Student Ministries, please contact us:
Youth Pastor - Rob Bergfalk
612.710.2835
Other Ministries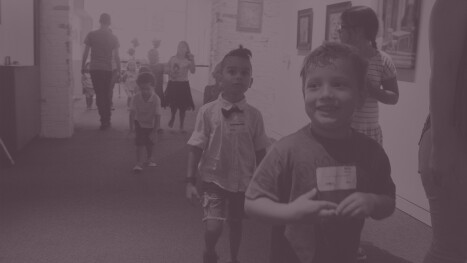 Children's Ministries
Uniquely designed for children newborn-6th grade where the Bible is taught in a creative and relevant way allowing children to grow in their relationship with Jesus.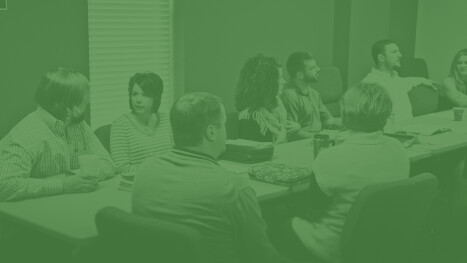 Adult Ministries
Our Adult Ministries aim at deepening our faith, so that we can better serve our God.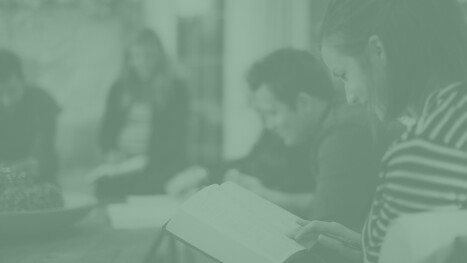 ADULT Small Groups
Connect with other believers to encourage each other in becoming more like Christ.