Student Ministries
We exist to equip students to find life and faith in Christ. We believe this happens best as they connect, grow, and participate within our student ministries, so our weekly programming is structured around these 3 things.
SMALL GROUPS | Sundays 6:00 - 7:30 PM
Our primary goal for our small groups is for our students to connect with others by forming authentic relationships. Since these groups are focused on building community, they'll do different things based on the group dynamics such as a craft night, bonfire, game night, football games, baking cookies, etc.
Click here to if you're interested in joining a small group, and Pastor Rob will reach out!
WEDNESDAY NIGHTS | Wednesdays 6:45 - 8:15 PM
Our primary goal for Wednesday nights is for our students to actively participate in worshipping God as a community. The two primary ways we hope that will happen is through praising God by singing and by studying God's Word together.
We also have a cafe open before service, which is run completely by our students! It is open on Wednesdays from 6:00-6:45 PM most nights we have service, and all proceeds go to Selena, who is a teenage girl we sponsor in the Dominican Republic.
SUNDAY SCHOOL | Sundays - 9:30 - 10:45 AM
Our primary goal for Sunday School is for our students to intentionally grow in knowing Christ; both in knowing about Him and knowing Him personally. Two classes will be offered at the same time on Sunday mornings; one focused on the Bible and one focused on how to practically live out our faith. New classes typically each month and are roughly 4 weeks long.
We also encourage our students to memorize Scripture and provide them with a challenge throughout the school year. Students will memorize between 6 and 8 passages throughout the year.
SUMMER - (JUNE-AUG)
WEDNESDAY NIGHTS | Wednesdays 6:30 - 8:00 PM
We assist in coaching Corner Ball (kids sports) from 6:30 until 8:00 PM. There is a Drop-In from 8 - 9:30 PM each week hosted by parents at their houses.
SUNDAY SCHOOL - Sundays 9:30 - 10:45 AM
The goal of Sunday School during the summer is the same as during the school year, however, there is only one class offered instead of two.
---
Excited about what God is doing within our student ministries? So are we!
Let us know which team(s) you are interested in by filling out the survey below!
parents
Parents, we want to partner with you! Stay connected with what's happening through the link below. This link includes registration forms, a link to the parent newsletter, and more. You'll want to save this link somewhere for easy access!

https://linktr.ee/nowthenstudents
Sign Up for Newsletters by E-Mail
Learn More
For more information about our Student Ministries, please contact us:
Youth Pastor - Rob Bergfalk
612.710.2835
Other Ministries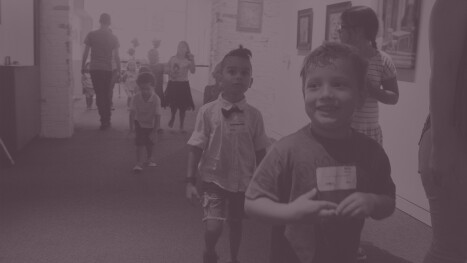 Children's Ministries
Uniquely designed for children newborn-6th grade where the Bible is taught in a creative and relevant way allowing children to grow in their relationship with Jesus.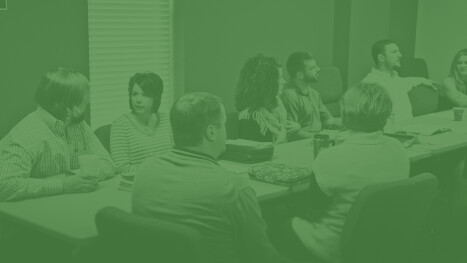 Adult Ministries
Our Adult Ministries aim at deepening our faith, so that we can better serve our God.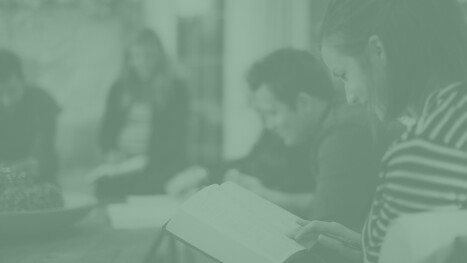 ADULT Small Groups
Connect with other believers to encourage each other in becoming more like Christ.