Student Ministries
We exist to connect students to Christ and to each other. We are dedicated to being a place where you'll not only feel welcome but encouraged. We believe that we can find true joy in all areas of life through a personal relationship with Christ.
We also believe that being surrounded by people that will encourage and challenge us in our faith is essential. We provide a place where you will connect with God through a variety of ways of worship, committed leaders who love teenagers, and other students your age. When getting to the church, enter into Door C and go up the stairs!
---
Excited about what God is doing within our student ministries? So are we!
Let us know which team(s) you are interested in by filling out the survey below!
parents
Parents, we want to partner with you! Stay connected with what's happening through the link below. This link includes registration forms, a link to the parent newsletter, and more. You'll want to save this link somewhere for easy access!

https://linktr.ee/nowthenstudents
Sign Up for Newsletters by E-Mail
Ministry Experiences
SCHOOL YEAR

- (Sept-may)
SMALL GROUPS - Sundays 9:30 - 10:45 AM
One way we connect with each other is by breaking into small groups. We spend the time encouraging one another, praying for each other, and studying God's Word together. Small groups are split by gender and grade.
WORSHIP SERVICE - Wednesdays 5:00 - 9:00 PM
We spend the time hanging in our cafe, playing games, worshiping by singing songs and studying God's Word together through a short message and small group discussion. Official programming goes from 6:45 - 8:15 PM, but students are encouraged to hang out before and after.
Holy Grounds Cafe is a cafe run completely by our students! It is open on Wednesdays from 6:00-6:45 PM most nights we have service.
STUDENT LEADERS - Meet Sundays 9:00 - 9:45 AM
Student Leaders are the face of our student ministries; they are passionate about reaching others and committed to adding value to others. They are involved in planning as well as giving feedback on events and weekly services. During our meetings, we study what servant leadership looks like and how we can strive to be more like Christ. Interested in being a student leader? Contact Pastor Rob.
SUMMER

- (JUNE-AUG)
SUNDAY SCHOOL - Sundays 9:30 - 10:45 AM
We spend the time hanging in our cafe, playing games, and studying God's Word together. This summer (2019), we'll be primarily focused on apologetics.
CORNER BALL - Wednesdays 6:30 - 9:00 PM
We assist in coaching Corner Ball (kids sports) from 6:30 until 8:00 PM. There is a Drop-In from 8-10p each week hosted by parents at their houses. The dates of Corner Ball for 2019 are 5/28-7/17.
Learn More
For more information about our Student Ministries, please contact us:
Youth Pastor - Rob Bergfalk
612.710.2835
Other Ministries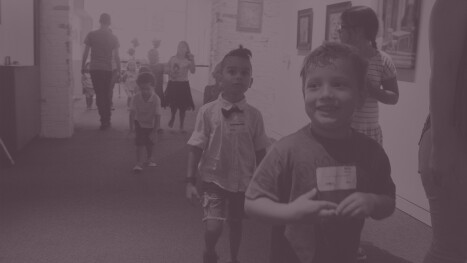 Children's Ministries
Uniquely designed for children newborn-6th grade where the Bible is taught in a creative and relevant way allowing children to grow in their relationship with Jesus.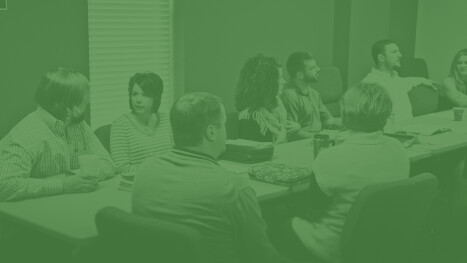 Adult Ministries
Our Adult Ministries aim at deepening our faith, so that we can better serve our God.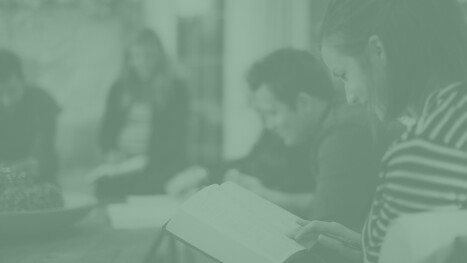 ADULT Small Groups
Connect with other believers to encourage each other in becoming more like Christ.