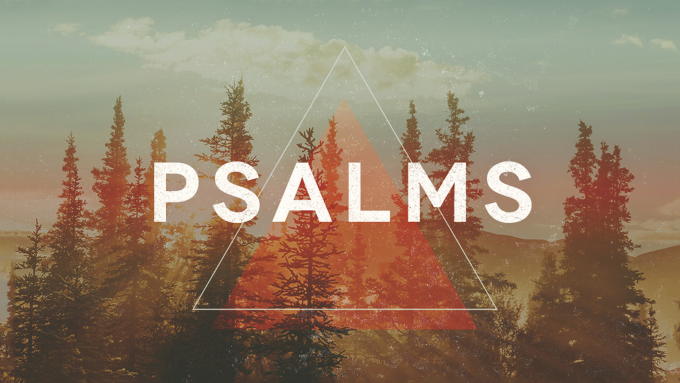 Psalm 6 is also intended to be a song; this one is designed to be accompanied by stringed instruments, perhaps a harp. I would have enjoyed hearing David play the harp, a sound that calmed the heart of King Saul. Let us begin by reading the lyrics to this song:
"Lord, do not rebuke me in your anger or discipline me in your wrath. Have mercy on me, Lord, for I am faint; heal me, Lord, for my bones are in agony. My soul is in deep anguish. How long, Lord, how long? Turn, Lord, and deliver me; save me because of your unfailing love. Among the dead no one proclaims your name. Who praises you from the grave? I am worn out from my groaning.
All night long I flood my bed with weeping and drench my couch with tears. My eyes grow weak with sorrow; they fail because of all my foes. Away from me, all you who do evil, for the Lord has heard my weeping. The Lord has heard my cry for mercy; the Lord accepts my prayer. All my enemies will be overwhelmed with shame and anguish; they will turn back and suddenly be put to shame."
I think it is clear that David is anxious as he writes this Psalm. David is thinking about all the sins in his past and he wonders if God will discipline or deliver. Like David, we can take hope in God's great love and mercy. We will have turmoil and struggles in our lives, but the LORD hears our prayers. Our hope is this: While sin will be punished, God has provided a way of forgiveness. The way, the truth, and the life - Jesus Christ.