Adult Ministries
Our Adult Ministries aim at deepening our faith, so that we can better serve our God.
When doing them well, we experience growth for ourselves as individuals, but also expand our ability to help others in their faith journeys as well.
Financial Independence Class
This class will cover the Biblical and practical values of Financial Independence. It is designed to help offer freedom and choice as we make decisions in life. We hope that by the end of the class you can adjust your perspective from one that feels like you are on the hamster wheel of life in regards to money to a perspective that utilizes money and resources as a tool for living the best life God has for you.
This class will be taught by Cheri Frame and take place over two sessions (October 28th and November 11th). To garner the best learning and application it is capped in its registration size so make sure to sign up below.
The class will take place at 6:00 both evenings and will be held in our Youth Cafe (Enter Door C and stay upstairs).
Men's Ministries
Men's Bible Study
Typically meeting on Saturday Mornings, our men's ministry studies through series of material together challenging us to grow in our faith and lead well in our homes.
See the church calendar for meeting times.
Women's Ministries
We have multiple groups of women who meet together studying a variety of different materials. These groups hope for rich conversation that draws us closer to our Savior. Generally going through books or video studies you'll be equipped to learn both on your own and in our corporate times together. Click the link below to see more information about classes and to register.
Read about these different options by clicking here!
For times, see the church calendar.
primetime
A ministry for those who have time free during the week, Primetime is a great way to connect with others. Focused around monthly activities that vary from speakers, artists, missionaries and holiday celebrations, this ministry meets monthly on the third Thursdays and always has fun. Times are typically around lunch, but occasional events vary so check the church calendar for upcoming events.
Other Ministries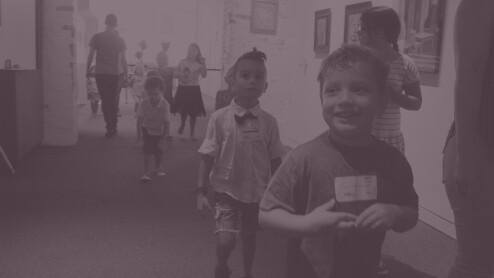 Children's Ministries
Uniquely designed for children newborn-6th grade where the Bible is taught in a creative and relevant way allowing children to grow in their relationship with Jesus.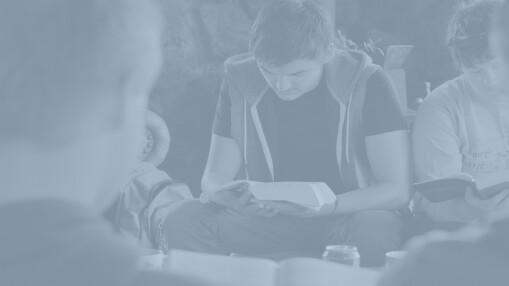 Student Ministries
Students in both Junior and Senior high can connect with God, with other students, and with committed leaders that are dedicated to equipping students to find life and faith in Christ.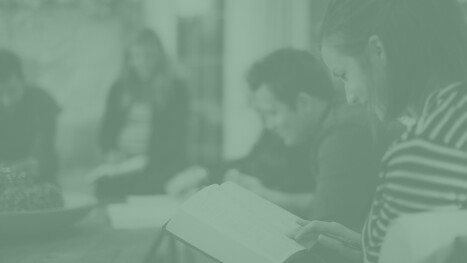 Small Groups
Connect with other believers to encourage each other in becoming more like Christ.