Adult Ministries
Our Adult Ministries aim at deepening our faith, so that we can better serve our God.
When doing them well, we experience growth for ourselves as individuals, but also expand our ability to help others in their faith journeys as well.
Men's Ministries
Men's Prayer Group
The primary objective of the men's prayer group is to support each other in prayer and relationship with Bible Study when the time permits.
Tuesday, 6:30am Located in Church Library
Men's Bible Study
Saturday Morning our men study through series of material together to challenge us to grow in our faith and lead well in our homes.
Heaven, By Randy Alcorn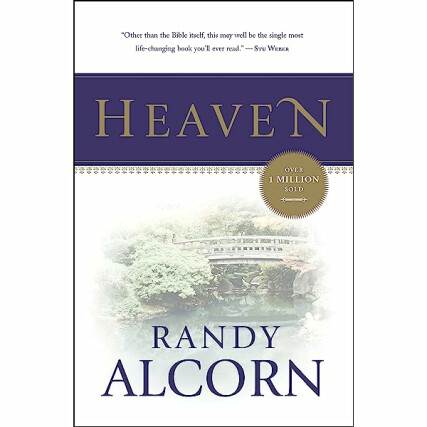 Saturday, 8:00am-9:00am located in the Café
Women's Ministries
We have multiple groups of women who meet together studying a variety of different materials. These groups hope for rich conversation that draws us closer to our Savior. Generally going through books or video studies you'll be equipped to learn both on your own and in our corporate times together. Click the link below to see more information about classes and to register.
Read about these different options by clicking here!
sunday school
We have classes for adults in a few varieties as well. In person at 9:45 on Sundays we have two options available.
Noah Vovk is teaching a class on the Fourfold Gospel of Christ in classroom 201.
Pastor Bruce will be teaching a class focused on the S.H.A.P.E. curriculum and our spiritual gifts. It meets downstairs in room 101 behind the gym.
Seasonal Ministries
Dinner of Eight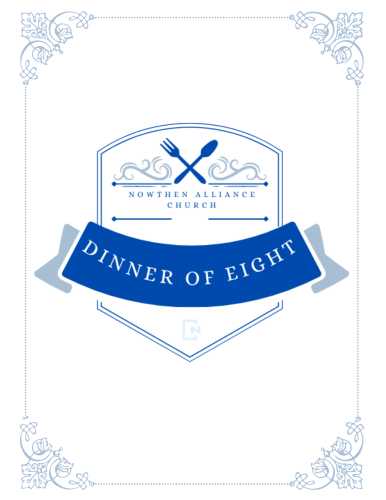 Dinner of Eight is an organized Dinner for Eight people with multiple dinner groups. There is a host for each Dinner group who will be in charge of arranging the date and time and prepares "Dinner for Eight". Dinner for Eight is a great way to connect with people you may not have met before and experience community over a meal! Registration will be available through the Month of October.
Other Ministries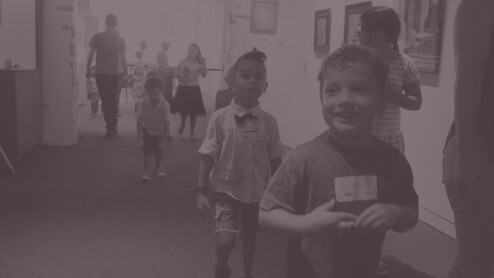 Children's Ministries
Uniquely designed for children newborn-6th grade where the Bible is taught in a creative and relevant way allowing children to grow in their relationship with Jesus.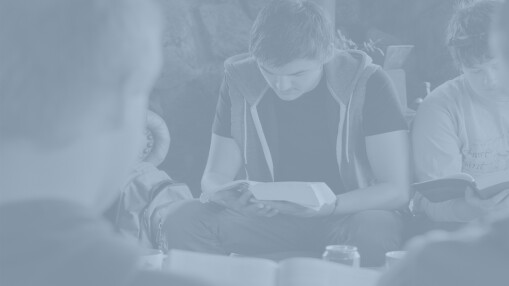 Student Ministries
Students in both Junior and Senior high can connect with God, with other students, and with committed leaders that are dedicated to equipping students to find life and faith in Christ.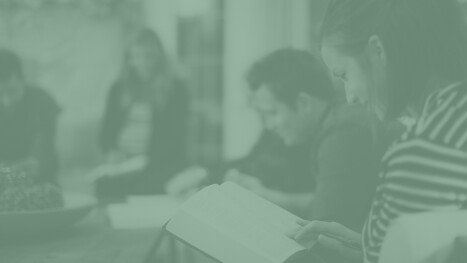 Small Groups
Connect with other believers to encourage each other in becoming more like Christ.