Children's Ministries
We believe parents are the primary shapers of their children's faith. Our goal is to come alongside parents and join them as together we seek to equip their children to find life and faith in Christ. We value families worshiping together and provide quality children's programming with engaging Bible-centered teaching. In addition to our Sunday morning ministries, we offer Wednesday evening Awana.
Sunday Morning Children's Ministries
Our Children's Ministries has classes for birth through 6th grade during our Sunday School our, and Childcare options for those birth through Kindergarten during the church services.
8:30 Service (Traditional)
Children are welcome in the service and families are encouraged to worship together. We provide busy bags for preschoolers and elementary age children as well as sermon notes and activity pages.
Nursery
Our Nursery is open to children ages birth to Kindergarten during this service.
9:45 Sunday School
Classes available for children ages 2 yrs. to 6th grade. We use curriculum which is designed to connect God's Word to children's lives in an intentional way.
Nursery
Our nursery is also open as a safe, nurturing environment for your infant younger than 2 yrs. to play and explore.
10:45 Service (Contemporary)
Children are welcome in the service and families are encouraged to worship together. We provide busy bags for preschoolers and sermon notes and activity pages for older children.
Nursery
The nursery is open to birth - Kindergarten during the contemporary service.
Digital Home Resources:
Sunday School and Children's Church
We have options to have our curriculum provided digitally for your use at home and we'd love to make that available to you as you intend to use it. If that is something you are interested in, please e-mail Abby at:
Mid-Week Children's Ministries
We have multiple mid-week options for your kids. During the school year, we run the AWANA ministry and during the summer we run a sports ministry called Corner Ball Club.
What is Awana:
Awana is our Wednesday night ministry throughout the school year for kids from 4 years old through 6th grade. This year it will be an in person model. We will meet as each club group where children will engage in Bible stories, Bible memorization, connection and game time. Awana focuses kids on the gospel of Christ and age appropriate discipleship, bundled with lots of fun.
We are encouraging families to step into Awana together in participating and volunteering!
What to Expect:
You can expect that your child will experience engaging Bible lessons fun and game times, Bible memorization, encouraging adult leaders, awards for accomplishments and positive friendships with other clubber/s.
Registration Is Open!
AWANA starts September 29th. Registration Fee: $10 per child with a max of $30 per family.
Who: Pre K - 6th grade (must be 4 yrs old by 9/1/2021)
When: 6:30pm-8pm
Books: Each child will need a book for the year. They are $11.
Shirts: Shirts are optional and range from $12-$16 if you would like one for your child.
Learn More
For more information about our Children's Ministries, please contact Abby at:
If you would like to volunteer please fill out the form linked below!
Other Ministries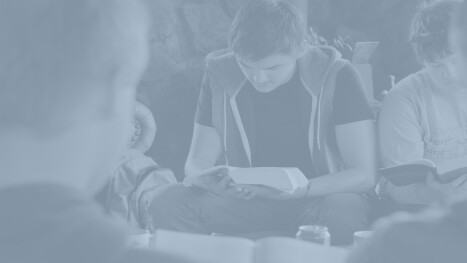 Student Ministries
Students in both Junior and Senior high can connect with God, with other students, and with committed leaders that are dedicated to equipping students to find life and faith in Christ.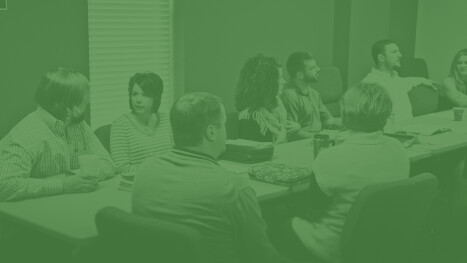 Adult Ministries
Our Adult Ministries aim at deepening our faith, so that we can better serve our God.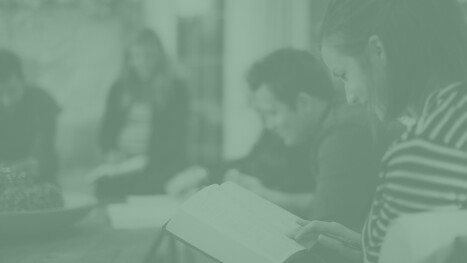 Small Groups
Connect with other believers to encourage each other in becoming more like Christ.