Children's Ministries
We believe parents are the primary shapers of their children's faith. Our goal is to come alongside parents and join them as together we seek to equip their children to find life and faith in Christ. We value families worshiping together and provide quality children's programming with engaging Bible-centered teaching. In addition to our Sunday morning ministries, we offer Wednesday evening children's choir and Awana.
Sunday Morning Children's Ministries
Our Children's Ministries has classes for birth through 6th grade during our Sunday School our, and Childcare options for those birth through Kindergarten during the church services.
Parent Resources
With all the daily sometimes hourly changes that are happening in our world right now we want to help give you some resources that may be helpful. Below are a few materials to help lead your family during this time.
Managing Fear and Anxiety During a Health Pandemic
Anxiety Conversation Guide for Parents of Preschool age children
Anxiety Conversation Guide for Parents of Elementary age children
Digital Home Resources during Covid-19:
The Bible Studies for Life curriculum we use is available in the links below. You will be asked to create/register an account. This is completely free. In each resource there are lesson videos, conversation questions, worksheets, and color sheets. We are glad we can provide you with some Sunday School resources while we meet at a distance.
5/31 Birth-Preschool Sunday School
8:00 Service (Traditional)
Children are welcome in the service and families are encouraged to worship together. We provide busy bags for preschoolers and sermon notes and activity pages for older children.
Nursery
Our Nursery is open to children ages birth to Kindergarten during this service.
9:30 Sunday School
Classes available for children ages 2 yrs. to 6th grade. We are use curriculum which is designed to connect God's Word to children's lives in an intentional way.
Nursery
Our nursery is also open as a safe, nurturing environment for your infant younger than 2 yrs. to play and explore.
11:00 Service (Contemporary)
Children are welcome in the service and families are encouraged to worship together. We provide busy bags for preschoolers and sermon notes and activity pages for older children.
Nursery
The nursery is open to infants younger than 2 yrs. during the contemporary service.
Children's Church
Children's church is available to children ages 2 yrs. - Kindergarten, where they will hear a Bible lesson, worship, and have play time.
Mid-Week Children's Ministries
We have multiple mid-week options for your kids. During the school year, we run the AWANA ministry and during the summer we run a sports ministry called Corner Ball Club.
Summer Children's Ministries
Corner Ball Club
It is with a heavy heart that we announce that we have canceled our Corner Ball Club season this year. This decision was made thoughtfully and prayerfully. A refund will be issued to those who have paid. We will communicate once this processes on our end.
While the sports league is cancelled, we are still hopeful to have some community family events this Summer at the park. As guidelines adjust and allow, we plan to offer some unique events for your kids and families. Watch your e-mail and our website for more information on that. We will continue to pray for each of you and are looking forward to meeting again soon.
Sincerely,
The Leadership Team
Free Vacation Bible School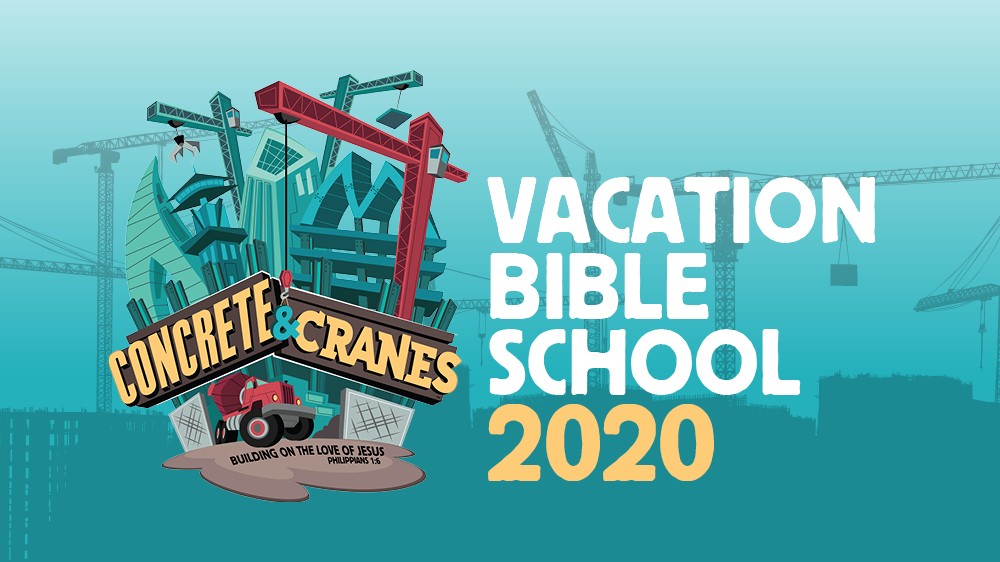 When: July 27th-30th 9am-12pm
Family Fun Night July 30th 6pm-8pm
Who: Pre K - 6th Grade ( age 5 by September 1st, 2020 through those who just completed 6th Grade)
Where: Nowthen Alliance Church
Cost: FREE
Registration opens early Summer 2020.
If you would like to volunteer please submit the volunteer form or e-mail Cherie at
Learn More
For more information about our Children's Ministries, please contact Cherie at:
Other Ministries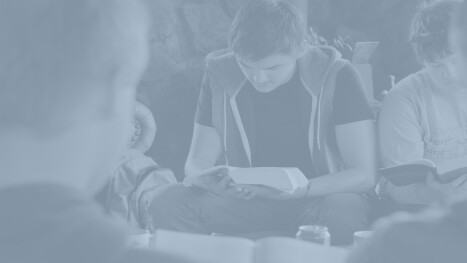 Student Ministries
Students in both Junior and Senior high can connect with God, with other students, and with committed leaders that are dedicated to equipping students to find life and faith in Christ.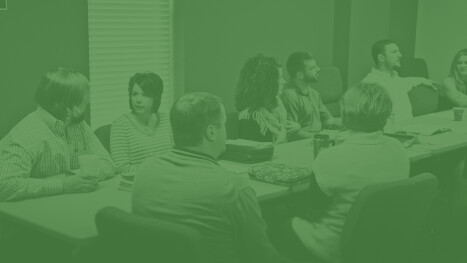 Adult Ministries
Our Adult Ministries aim at deepening our faith, so that we can better serve our God.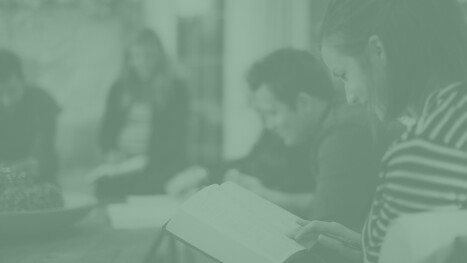 Small Groups
Connect with other believers to encourage each other in becoming more like Christ.