Women's Ministry
Bible Study Classes
We are so excited to come back together, deepen our knowledge and relationship with Christ and with each other. Below are the curriculum options for this fall. There are a variety of curriculum offerings that vary among location options. We are looking forward to a fantastic year of women's Bible studies.
NEW CLASSes :
What Love Is, by Kelly Minter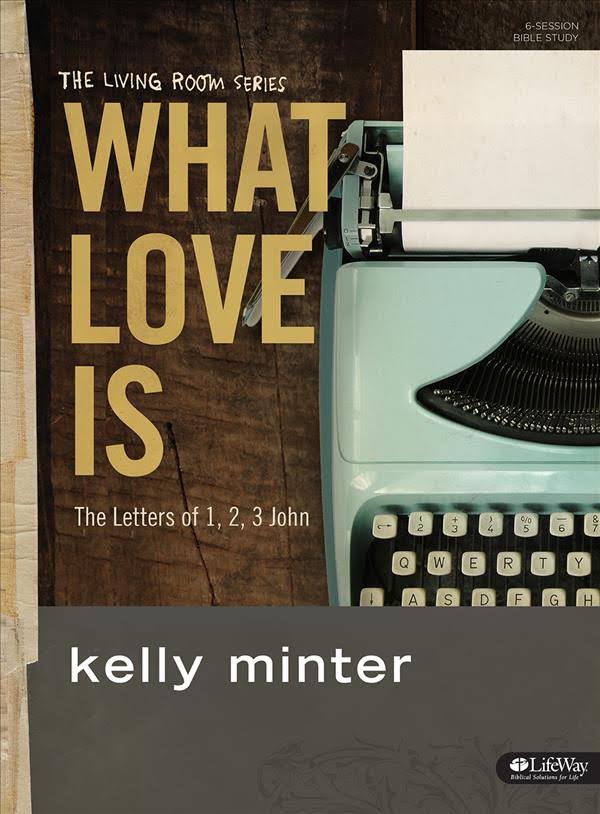 On campus at Nowthen Alliance: Tuesdays 9:15am-11:15am (childcare available *)
Class begins November 2
The Letters of 1, 2 & 3 John were written to encourage followers of Jesus to remain faithful to the truth. Believers are challenged to look at contrasting themes such as walking in the light instead of darkness, truth versus lies and deception, loving God more than loving the world, and the meaning of true fellowship and community rather than shallowness.
*Childcare is available for age 1 and up, babies are welcome to be with mom in class. Childcare space is limited.
*Each study begins a new session, so PLEASE RE-REGISTER for childcare if you wish to continue participation.
A Closer Look at the Lord's Prayer & 10 Commandments
EVERY OTHER Tuesday 10:30am-11:30am, with Rob Snavely Online via Zoom (on the off weeks the group will meet for more social time)
Class begins September 21st
This is a Scripture-based look at both the Lord's Prayer and the Ten Commandments. It's exciting to see just how much God has to teach us about Himself through these familiar passages! No homework is required for this study, though a list of verses for the next lesson will be available.
The Bible study meets every other week beginning September 21. On alternate Tuesdays, those wishing for some Fun & Fellowship will be meeting during the same time period online. We will play online games together such as Jeopardy, Wheel of Fortune, Family Feud, etc. Debbie Stenzel will host this enjoyable time together.
Help is available for those needing assistance with Zoom and joining the online study. Contact Debbie Stenzel at
or 763-742-8923 with more questions.
Fitness Classes
Revelation Wellness - Freedom Joy and Fitness
Classes will be available IN PERSON!
For class schedule, please see Freedom Joy & Fitness facebook page
Other classes will continue to be held virtually through Zoom and available on YouTube. Zoom information updated regularly through Facebook. Schedule is listed below.
If you're not available at the scheduled times, the workouts will be available on YouTube Freedom Joy Fitness Channel