Articles
Featured

Tackling A Loss: How to cope with the loss of a loved one.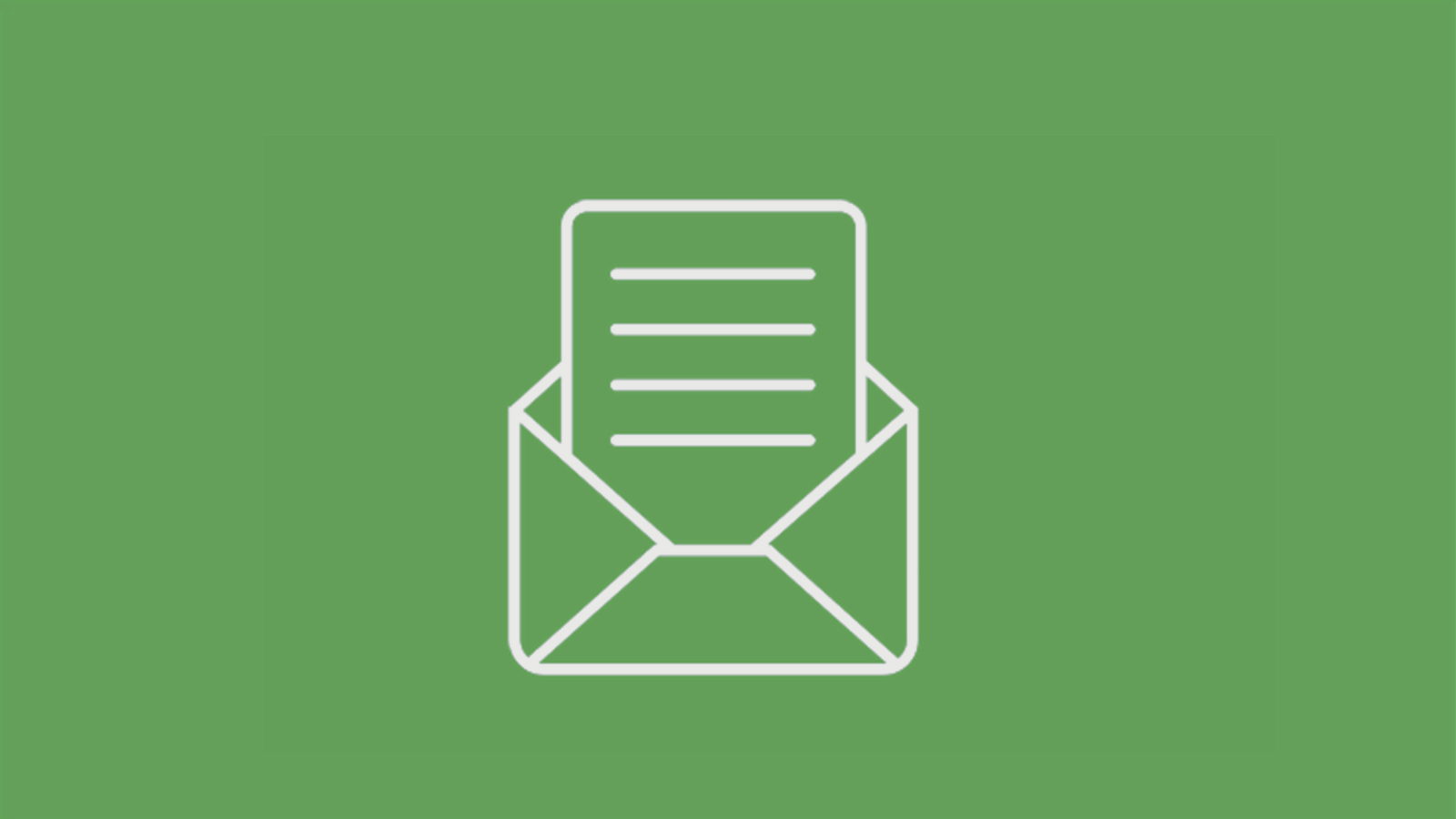 View the May 30th edition of the NAC eNews by clicking the notes icon.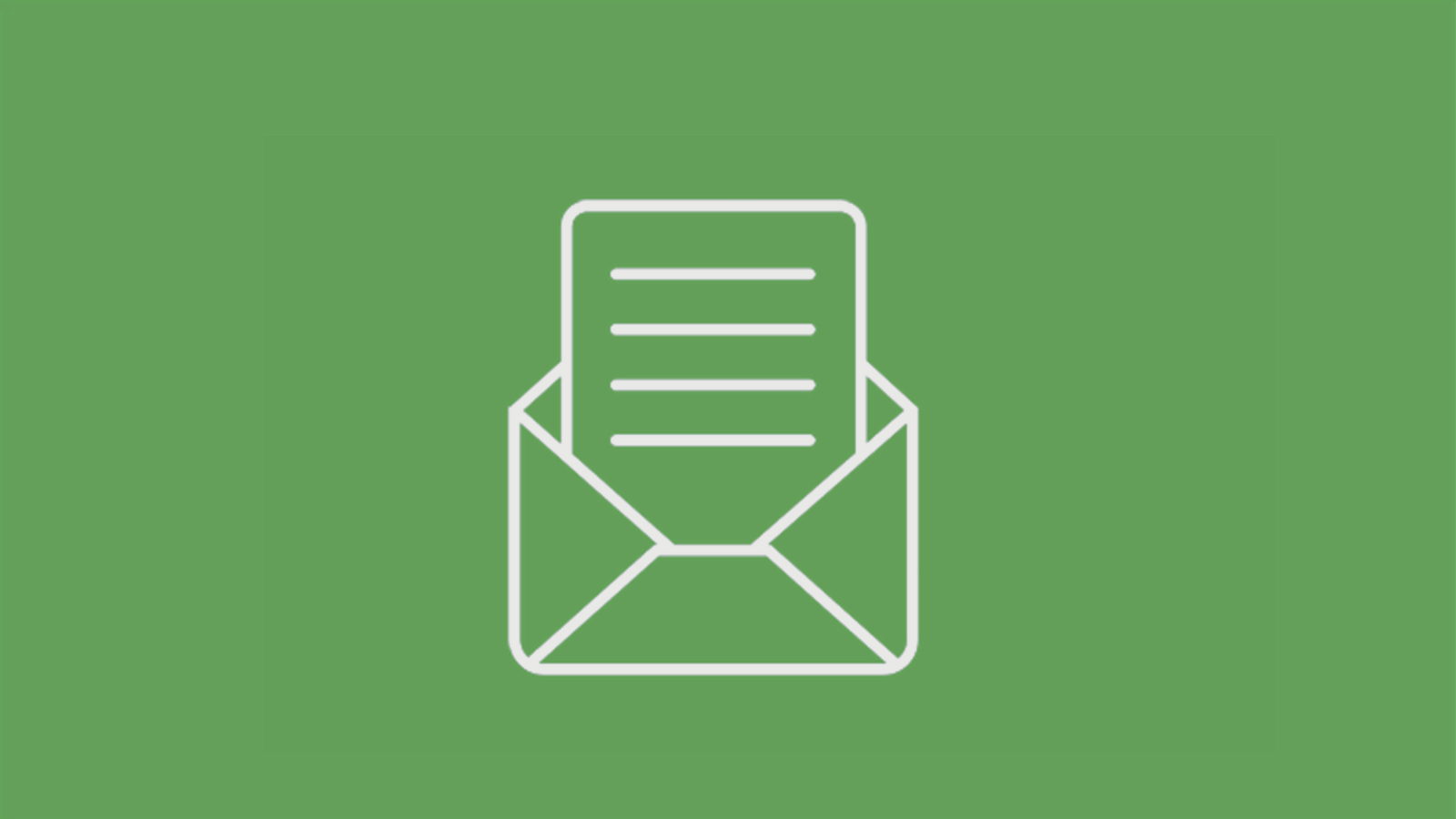 Find the Mother's day edition of our E-News available for download by clicking on the notes icon.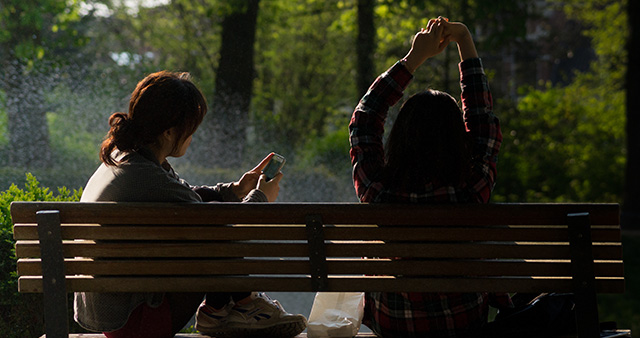 Preface In this hour of all-but-universal darkness one cheering gleam appears: within the fold of conservative Christianity there are to be found increasing numbers of persons whose religious lives are marked by a growing hunger after God...